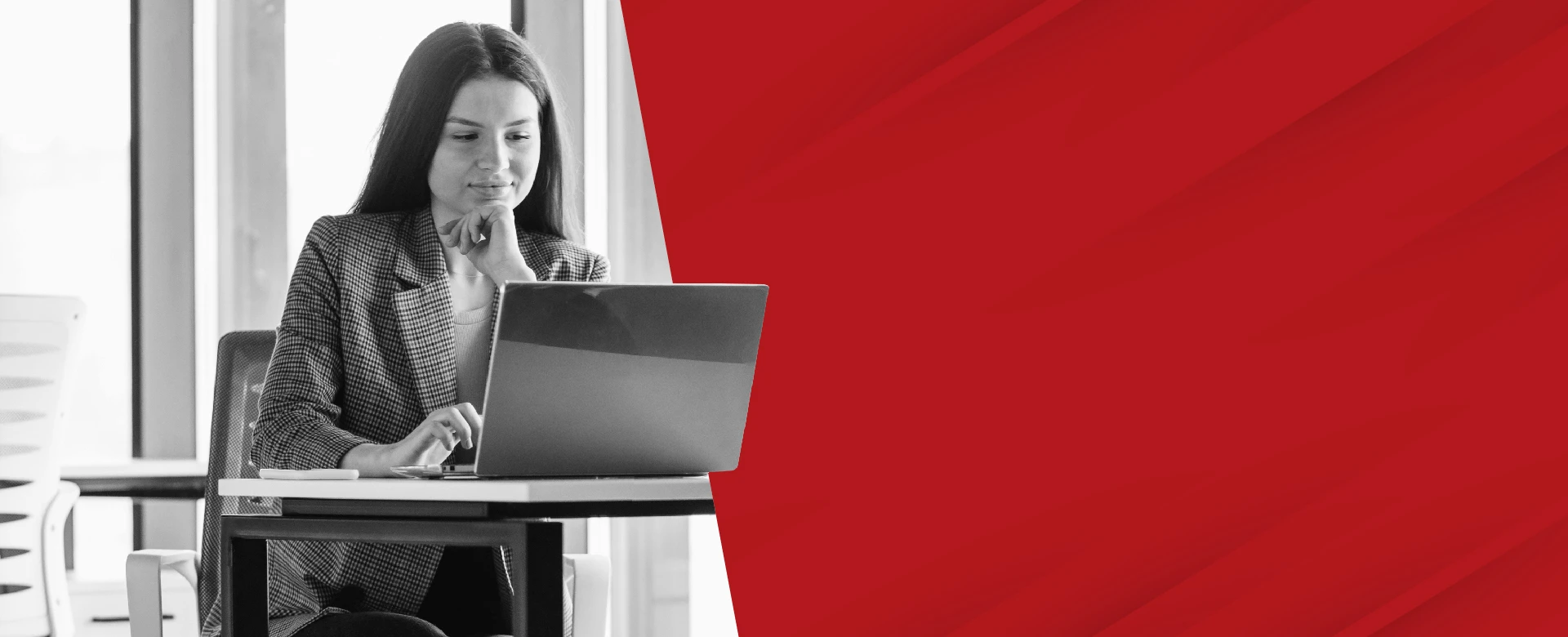 Enhance your Language Skills
to Excel in all Fields of Life
ONLINE
MA
ENGLISH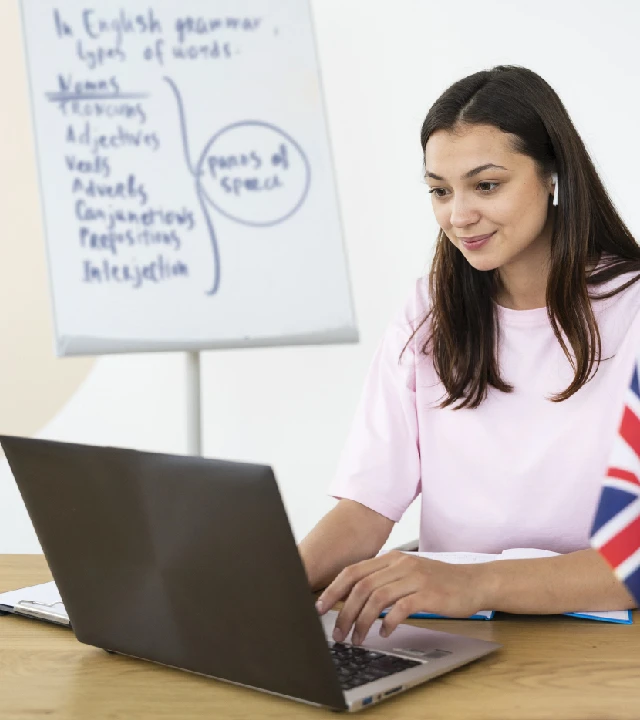 Program Overview
An MA in English is a two-year postgraduate program that focuses on the study of Literature and Language, including works by famous authors from all over the world in the form of plays, novels, short stories, poetry, etc., to improve analytical and critical thinking abilities.
Why should one study MA English online?
The financial and time factor, studying while working, being in charge of one's schedule, and fewer admission requirements make pursuing an online MA English Program lucrative. The best part is that online courses are as valuable as offline.
Key Highlights
Dual Degree
Live Classes during Weekends
UGC Recognized
Repeated Access to the Course Material
100% Online
Program Duration
An MA English online program is a 4-semester, 2-year post-graduate program.
Eligibility Criteria
Graduates in any discipline are eligible for this course.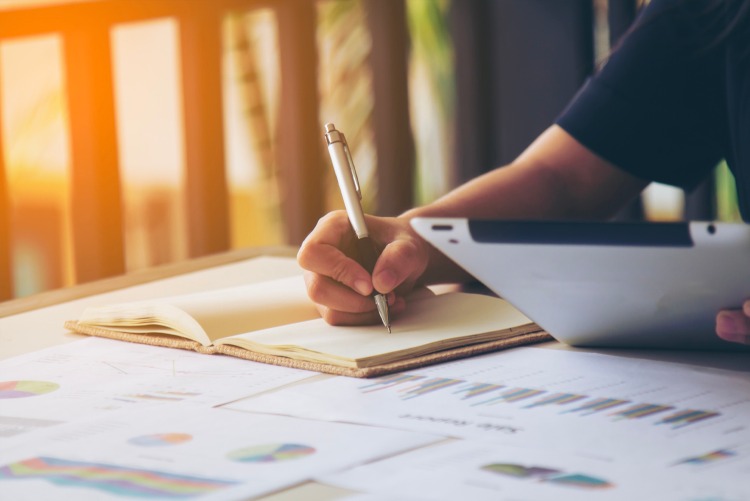 For Whom
Decouple the Career Barriers
To reinitiate one's Career
Wants to Pursue Studies while Continuing Job/p>
Program Benefits

Career Options
Program Benefits
Scope of Career Development: Following the successful completion of an MA in English, there is ample opportunity for career progression.
International Career: As English is the third most spoken language, landing a job across the world is quite the order of the day.
Enhances Job Growth Stability: Jobs based on an MA English provide more stability along with the scope for ample career growth.
Better Understanding of the World: Since an MA in English opens the window to the world of knowledge, developing a global perspective is quite common.
Scope for Travelling: For a globe trekker, pursuing an MA in English will be advantageous. This will provide ample change for traveling.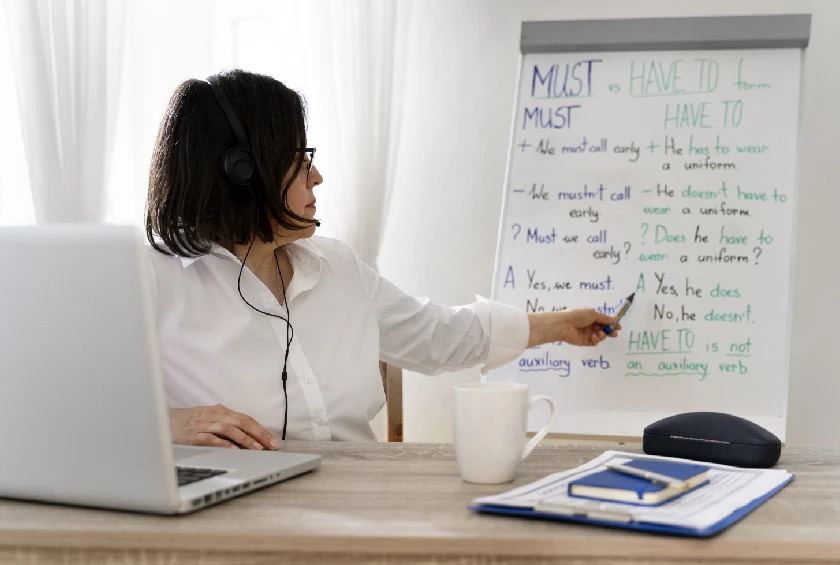 Career Options
Professor: Higher Education institutions employ professors as lecturers and researchers and as they gain experience, they will devote more time to research and offer fewer lectures to students.
Public Relations Officer: The public Relationship officer is responsible for managing media relations. In other words, they plan and develop PR strategies for brands, organizations, companies, or individuals.
Public Servant: The public servant serves the government and its people and is in charge of ensuring their welfare as well as the welfare of society.
Content Writer: A content writer is a skilled writer who creates, edits, and publishes content for a variety of media channels. He covers a wide range of subjects and is in charge of producing the best written or graphic content, including blog articles and press releases.
Proposal Manager: A Proposal Manager's responsibility is to ensure that every business proposal is fully executed from beginning to conclusion.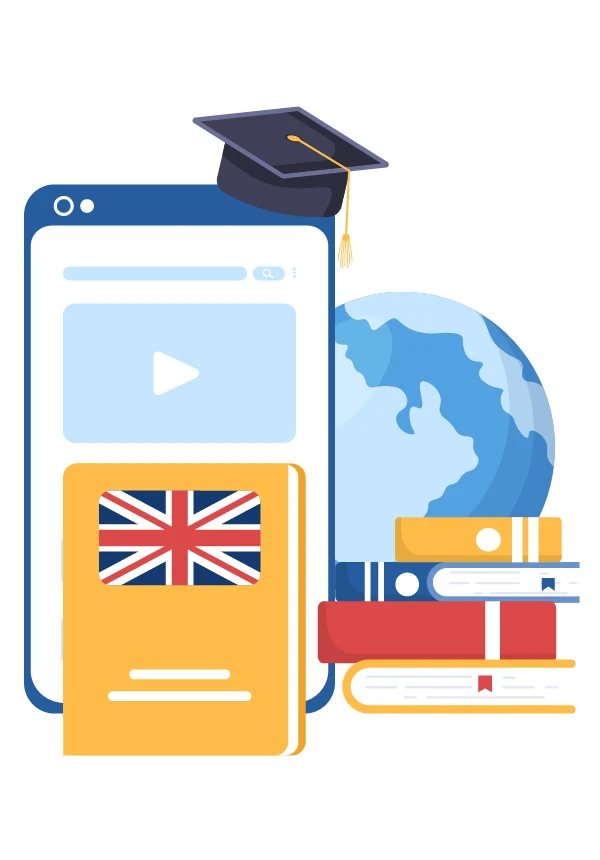 Fee Structure
| Programme | Level | Duration in Years | App fee in Rs | Admission feein Rs | No of sem's | Total-Tution fee per programme in Rs | Examination fee (UG:750/- per sem & PG: 1000/- per sem) in Rs | LMS fee-(1000/- per sem) in Rs | Total Fee |
| --- | --- | --- | --- | --- | --- | --- | --- | --- | --- |
| MA English | PG | 2 | 500 | 10,000 | 4 | 62,000 | 4,000 | 4,000 | 80,500 |
Support During the Program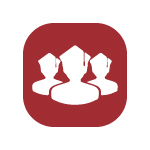 Onboard session for new Students
KLU conducts an 'Onboard Session' for the newly enrolled students.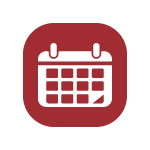 Academic Calendar for the Semester
KL University provides Academic Calendar to the Students.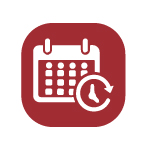 Learning planning weekly Schedule of Learning
To ensure that students clear exams, the KLU provides a 'Weekly Schedule of Learning'.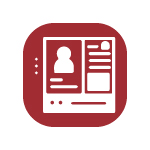 Robust LMS Platform
User-friendly LMS platform is used.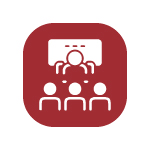 Faculty and Mentor Connect
KLU helps students to progress in their education.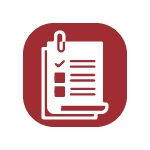 Examination Review and Preparation Guidance
KLU assesses the student's progress and guides him/her in examination preparation.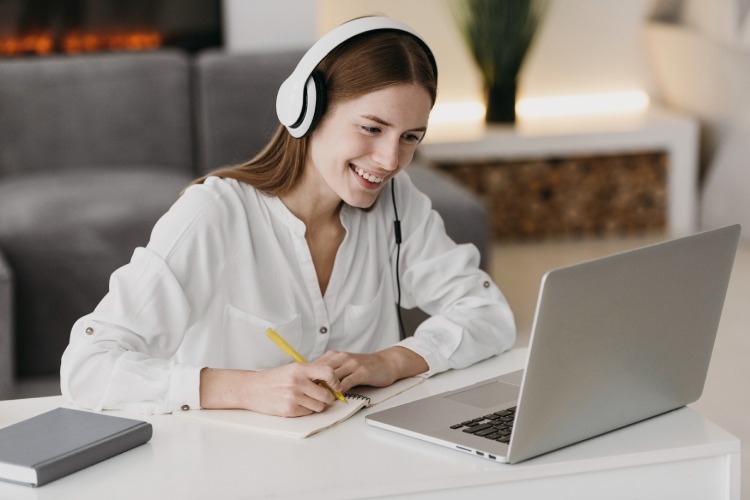 Frequently Asked Questions