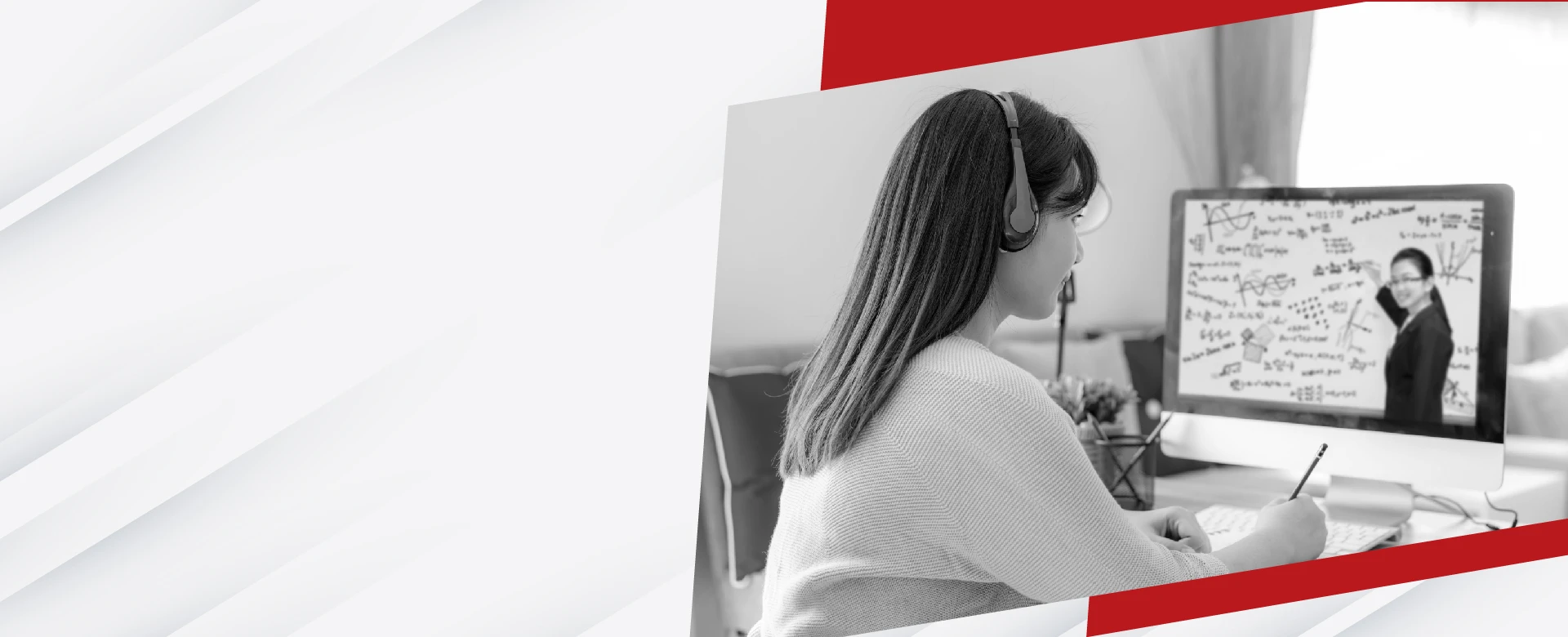 Spending Money on
Education is Always Worthy
ONLINE
M. Sc
MATHEMATICS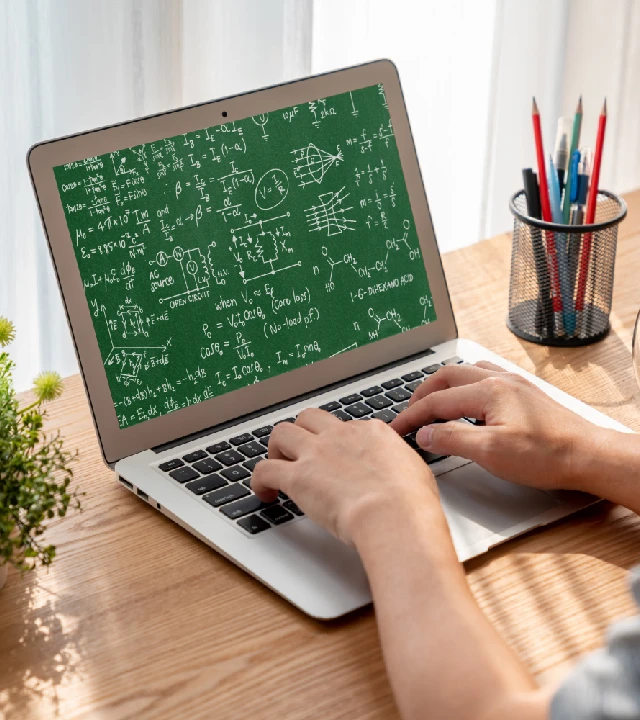 Program Overview
The two-year MSc Mathematics program covers a wide range of subjects, including algebra, geometry, trigonometry, calculus, differential equations, number theory, and many others, in-depth, to help students develop their analytical, logical, and problem-solving abilities.
Why should one study online Master's Mathematics?
A 100% online program, a global perspective, critical thinking, affordability, time and energy savings, and the option to keep working while you learn make completing an online M.Sc. in Math highly lucrative.
Key Highlights
Market-oriented
Learn while you Earn
UGC approved
Live classes during weekends
Multiple mode of calculations
Program Duration
A 4-semester, 2-year post-graduate program can be completed with an online M.Sc Maths.
Eligibility Criteria
Graduation in any discipline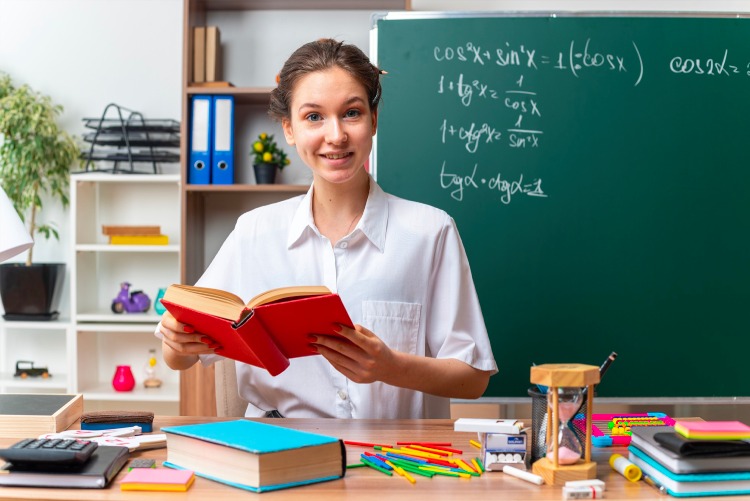 For Whom
To re-launch one's career
Wants to Pursue Studies while Continuing Job
Program Benefits

Career Options
Program Benefits
Multiple Opportunities: Pursuing an M.Sc in Maths online is always advisable as multiple job opportunities are always open. Many industries and sectors require persons who have expertise in Mathematics.
International Opportunities: Since Mathematics is essential for practically everyone, the demand for them is global. Consequently, a career overseas can be developed.
Demand in Various Industries: From school to space, and from Geology to Astronomy, Maths plays a key role. And hence, in almost all sectors M.Sc in Maths degree holder is in demand.
Career Scope in all Sectors: Every sector, whether public, government, or private, needs someone with an M.Sc. in Mathematics. Therefore, there are a ton of opportunities available at all times.
Career Advancement: An M.Sc in Maths provides ample chances to grow vertically and climb the career ladder.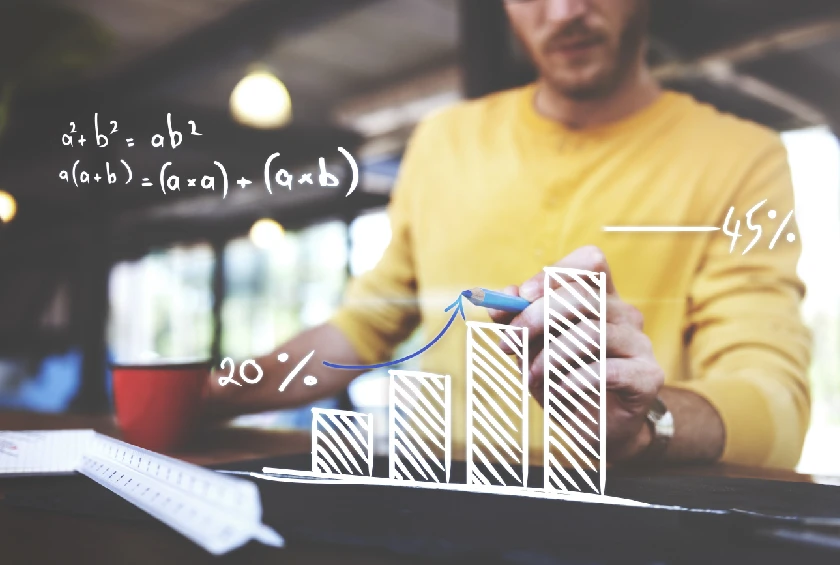 Career Options
Mathematician
Software Developer
Sound Engineer
Financial Analyst
Meteorologist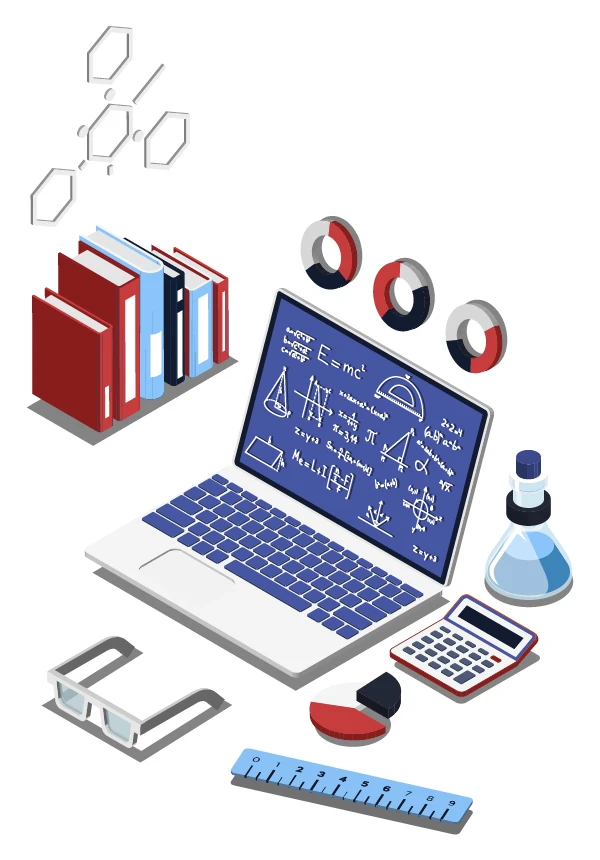 Course Curriculum
Semester Wise Courses
Elective Courses
Fee Structure
| Programme | Level | Duration in Years | App fee in Rs | Admission feein Rs | No of sem's | Total-Tution fee per programme in Rs | Examination fee (UG:750/- per sem & PG: 1000/- per sem) in Rs | LMS fee-(1000/- per sem) in Rs | Total Fee |
| --- | --- | --- | --- | --- | --- | --- | --- | --- | --- |
| MSc Mathematics | PG | 2 | 500 | 10,000 | 4 | 77,000 | 4,000 | 4,000 | 95,500 |
Support During the Program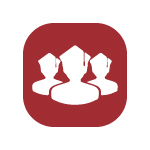 Onboard session for new Students
KLU conducts an 'Onboard Session' for the newly enrolled students.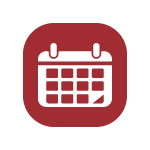 Academic Calendar for the Semester
KL University provides Academic Calendar to the Students.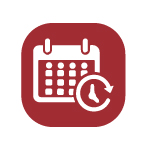 Learning planning weekly Schedule of Learning
To ensure that students clear exams, the KLU provides a 'Weekly Schedule of Learning'.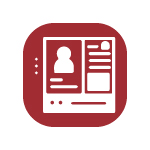 Robust LMS Platform
User-friendly LMS platform is used.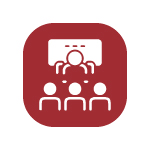 Faculty and Mentor Connect
KLU helps students to progress in their education.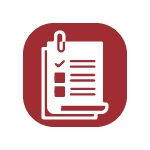 Examination Review and Preparation Guidance
KLU assesses the student's progress and guides him/her in examination preparation.
Frequently Asked Questions