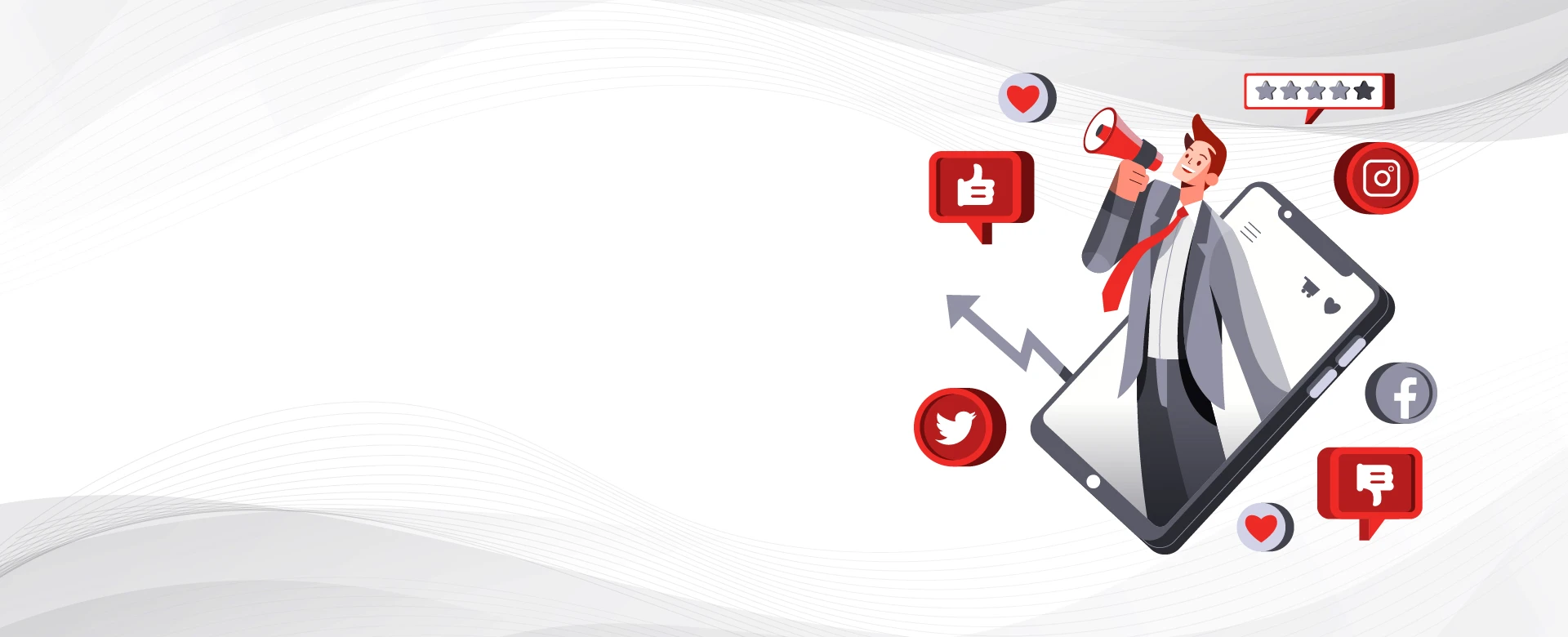 Integrate the Marketing Strategies
to Implement and Build a Rewarding Career
ONLINE
MBA DIGITAL MARKETING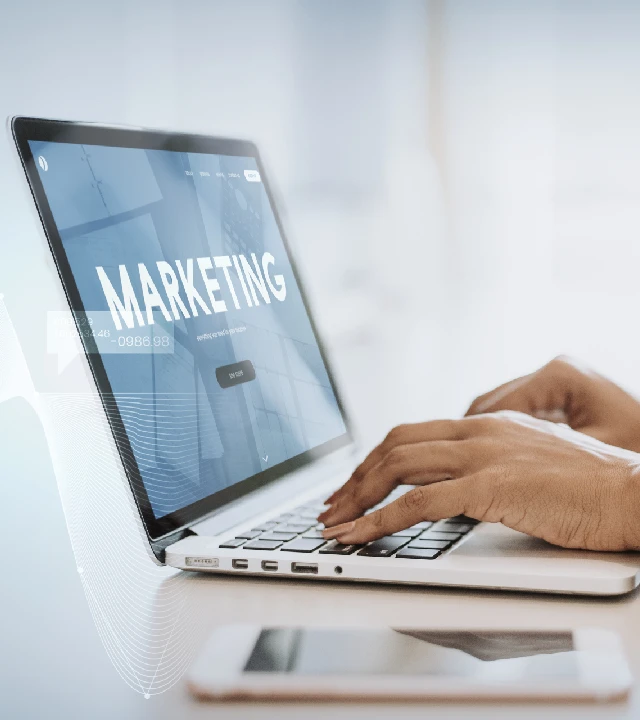 Program Overview
An MBA in Digital Marketing is a Master of Business Administration degree program that focuses on digital marketing strategies, techniques, and tools and covers topics such as search engine optimization (SEO), pay-per-click (PPC) advertising, email marketing, social media marketing, digital analytics, and mobile marketing, among others.
Why study MBA in Digital Marketing online?
Flexibility, self-paced, global perspective, affordability, and provision for learning while earning make pursuing an online MBA in Digital Marketing very lucrative. Many individuals who, for a variety of reasons, were unable to pursue higher education are given a tremendous opportunity by it.
Key Highlights
Job-oriented
Learning Flexibility
UGC recognized
100% Online
Multiple Mode of Communication
Program Duration
A 4-semester, 2-year post-graduate program can be completed with an online MBA in Digital Marketing.
Eligibility Criteria
Graduates in any discipline are eligible for this course.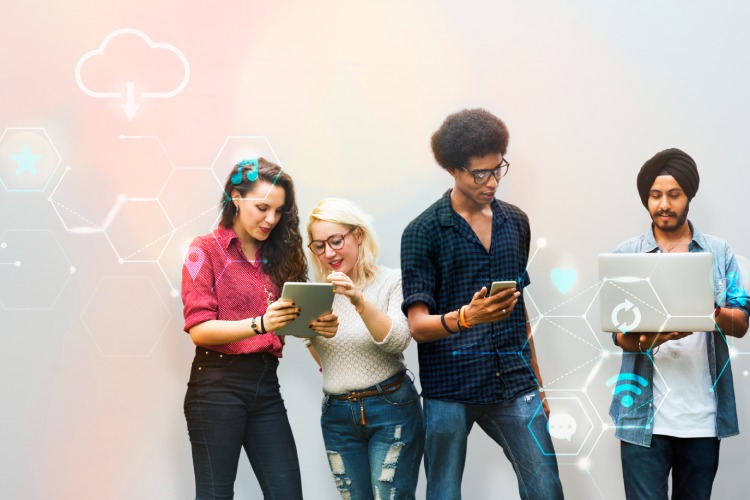 For Whom
Wants to Pursue Studies while Continuing Job
Program Benefits

Career Options
Program Benefits
Improved opportunities: The demand for professionals in digital marketing has surged since the Covid-19 outbreak and is anticipated to continue growing.
Option to be Freelancer: A lot of independence is possible because digital marketing is done online.
High Growth Rate: The digital marketing sector is booming and expected to cross 17000 crores. So there is no dearth of employment or professional growth.
Helps in Building Business: Reaching the intended audience through digital media is quick and affordable. Consequently, it is essential for the growth of the company.
High ROI: The Return on Investment for an MBA in Digital Marketing is pretty high, therefore it's a fantastic choice to invest your time, effort, and money in this program.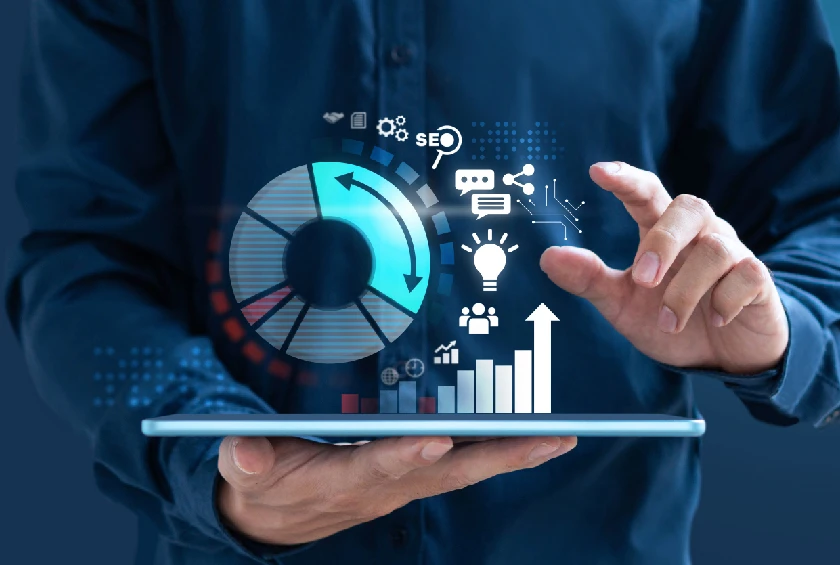 Career Options
Business Operations Manager: A Business operations manager is responsible for supervising all business activities, establishing organizational objectives, examining day-to-day activities, and making adjustments that will benefit the company.
Digital Marketing Executive: The organization, implementation, and optimization of online marketing initiatives fall under the purview of a Digital Marketing Executive.
Brand Manager: Building the company's products or services and monitoring brand campaigns are the main responsibilities of a Brand Manager.
Social Media Manager: A Social Media Manager is responsible for planning, developing, implementing, and managing strategies for the social media accounts of a company, organization, or individual.
Content Marketing Strategist: A content marketing strategist's primary duty is to plan, design, develop, edit, and publish pertinent material depending on the business goals of a company and users' needs.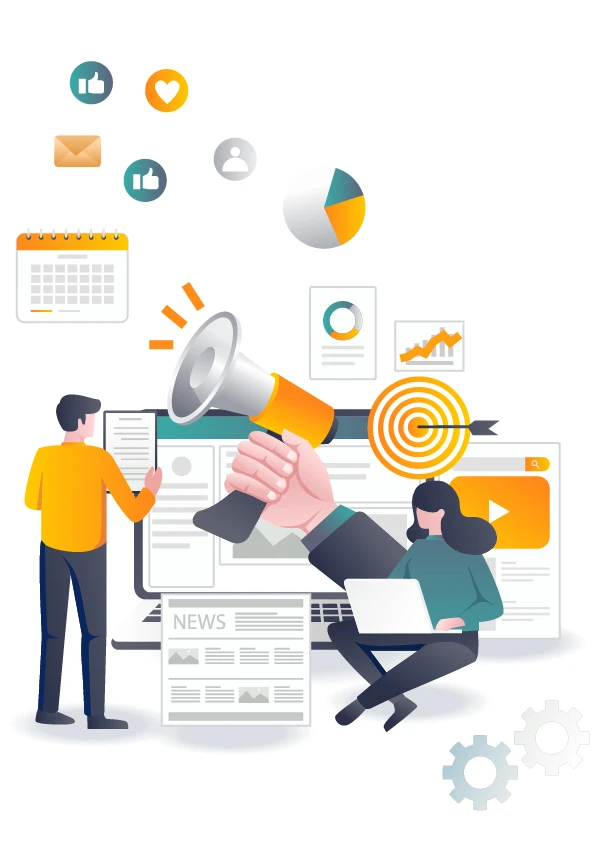 Course Curriculum
Semester Wise Courses
Elective Courses
Sectoral Electives
Banking
Overview of Banking
Banking Service Operations
Retailing
Overview of Retailing
Management of Retail Operations
Healthcare & Hospitality Management
Overview of Healthcare Management
Management of Healthcare Operations
Fee Structure
| Programme | Level | Duration in Years | App fee in Rs | Admission feein Rs | No of sem's | Total-Tuition fee per programme in Rs | Examination fee (UG & PG: 500/- per sem) in Rs | LMS fee-(500/- per sem) in Rs | Total Fee |
| --- | --- | --- | --- | --- | --- | --- | --- | --- | --- |
| MBA Digital Marketing | PG | 2 | 500 | 1,000 | 4 | 60,000 | 2,000 | 2,000 | 65,500 |
Support During the Program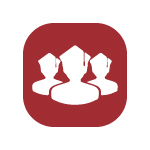 Onboard session for new Students
KLU conducts an 'Onboard Session' for the newly enrolled students.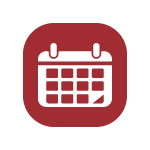 Academic Calendar for the Semester
KL University provides Academic Calendar to the Students.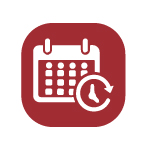 Learning planning weekly Schedule of Learning
To ensure that students clear exams, the KLU provides a 'Weekly Schedule of Learning'.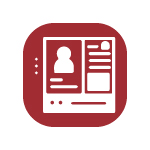 Robust LMS Platform
User-friendly LMS platform is used.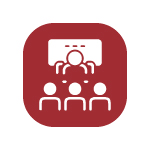 Faculty and Mentor Connect
KLU helps students to progress in their education.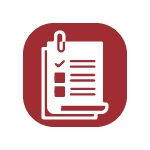 Examination Review and Preparation Guidance
KLU assesses the student's progress and guides him/her in examination preparation.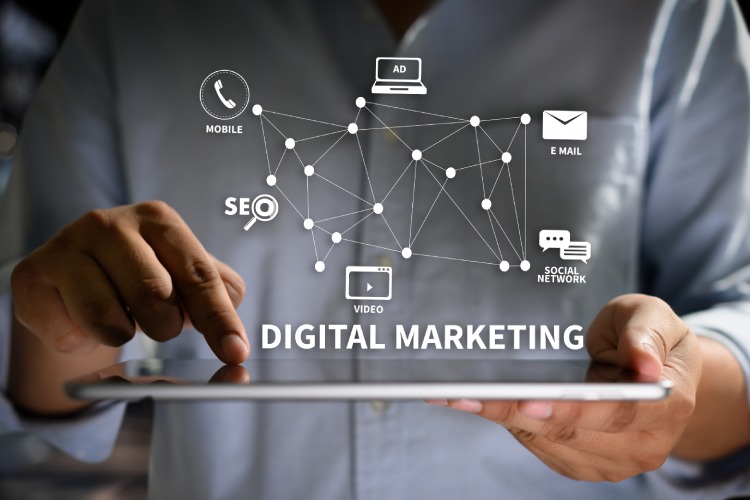 Frequently Asked Questions