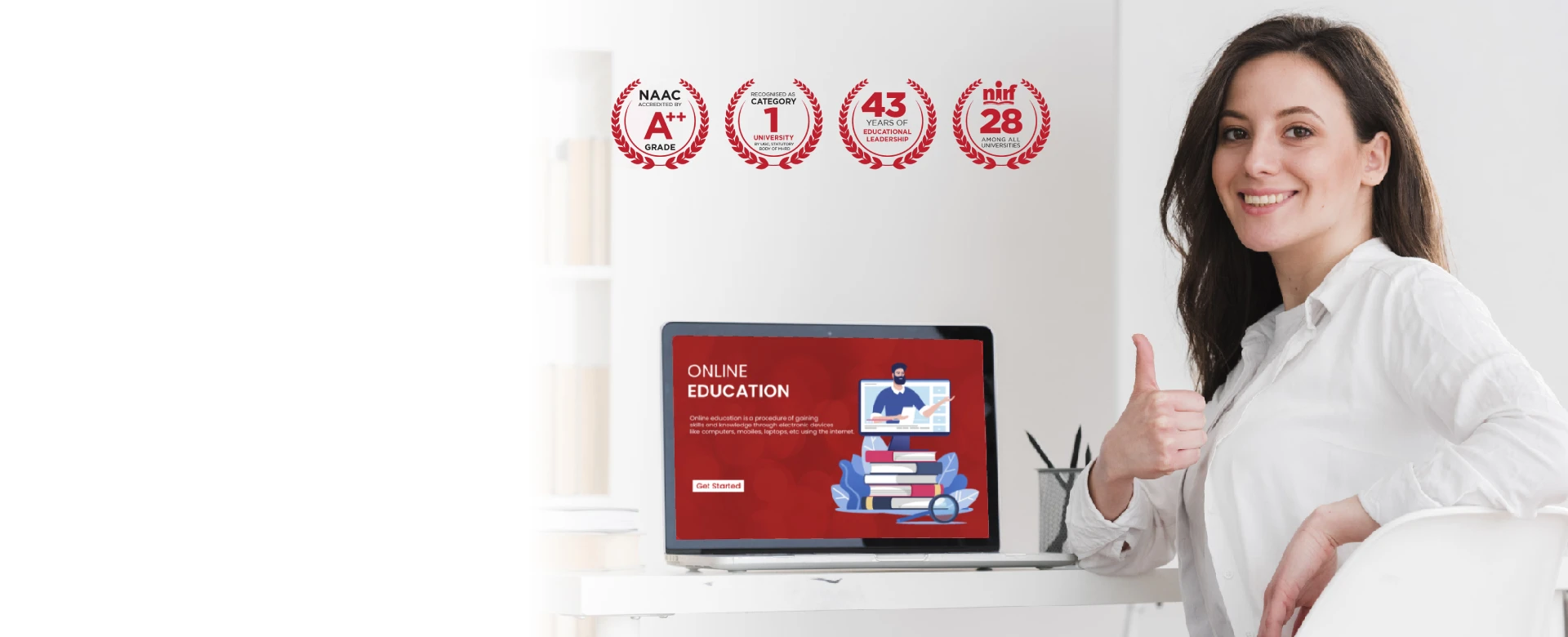 ONLINE
LEARNING
PROGRAMME
ADMISSIONS OPEN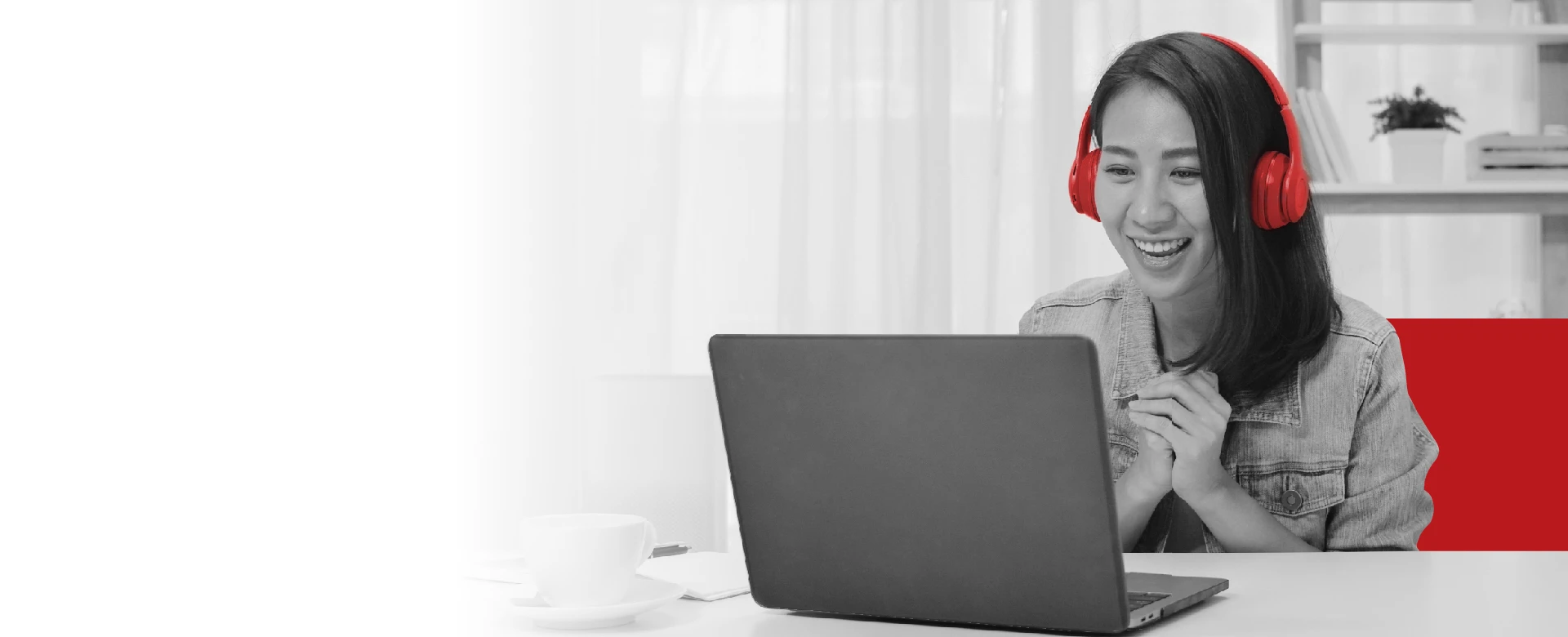 Advance your Skills, Reinforce your
Career, and Amplify your Earnings with
ONLINE MASTERS
MBA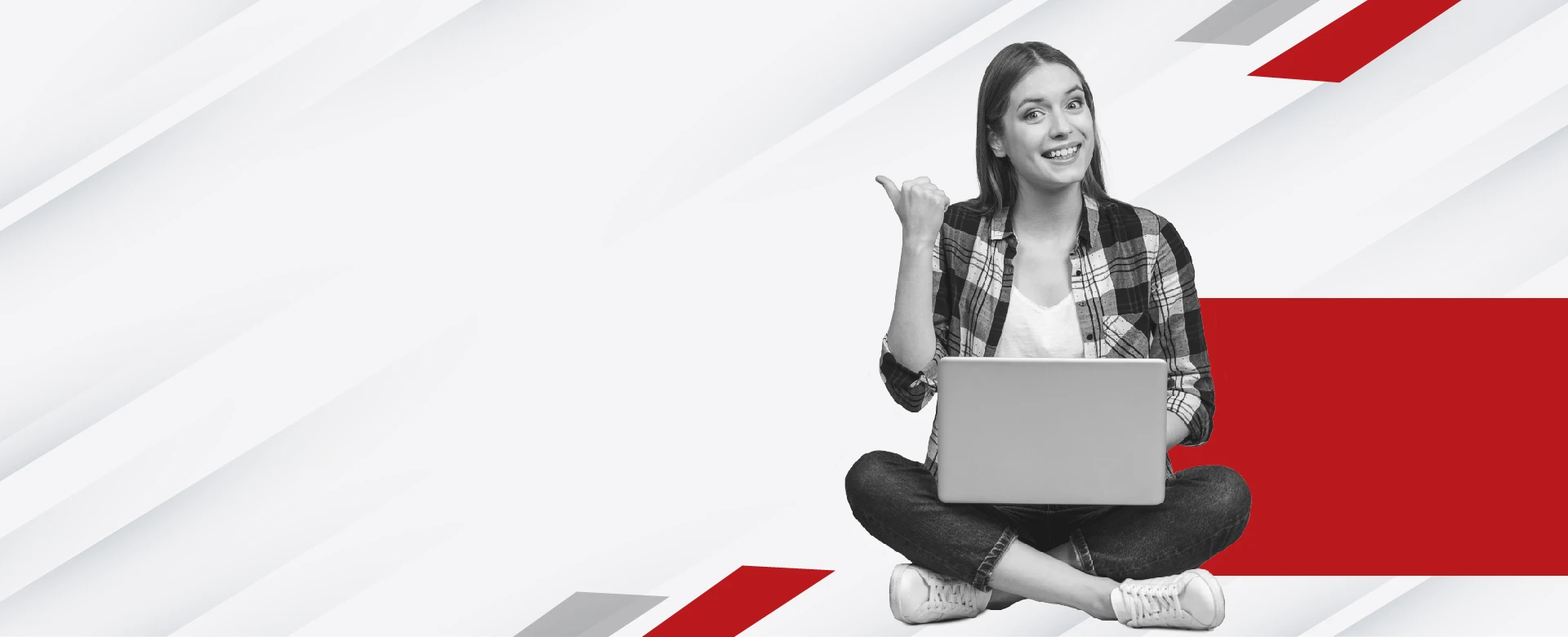 Get a Dual Degree and Benefit
from a Job-Focused Online Degree
ONLINE
BBA|BCA
Why Learning Online Can Be a Great Option?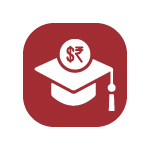 Learn While Earning
You can learn at your convenience without disrupting your schedules and work.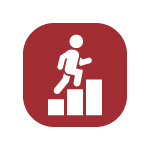 Excellent Career Advancement
It will widen your opportunities and advance your professional path.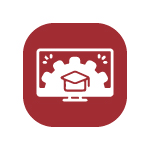 Platform for Improved Digital Learning
Excellent, cutting-edge video tutorials that are easy to understand.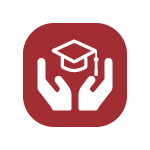 Supportive Academics
Experts in their industries, our knowledgeable faculty members have years of expertise and they are always glad to assist you and offer advice.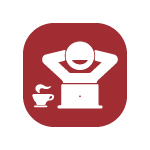 From the Comfort of your Home
By using travel time exclusively for earning a degree from your home, you can utilize it for other purposes.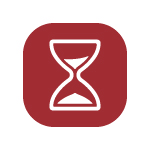 Flexibility
You can learn at your own pace without being rushed or changing priorities.
Awards
KL University has been granted Category 1 Status, accorded with A++ Grading earlier by NAAC, and a score of 3.57/4 by UGC. It's one of the highest scores for any educational institution in the country. In 2019, UGC and MHRD declared this institution as a Category 1 Institution.
We were ranked 'Diamond' by QS under QS I-Guage in 2021 and 6th Rank by Data Quest, 2021. The prestigious Times Engineering 2021 has rated KL University as 2nd among private Engineering Institutions in India. We also achieved "Band Excellent" under ARIIA Ranking 2021.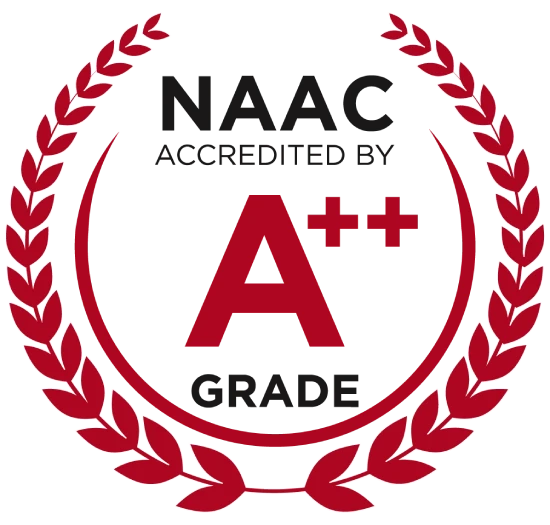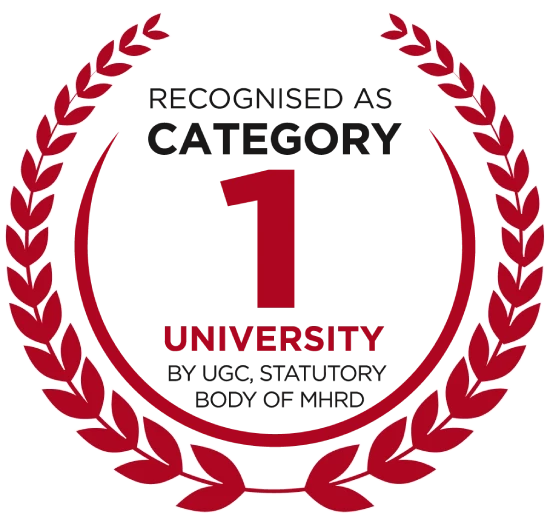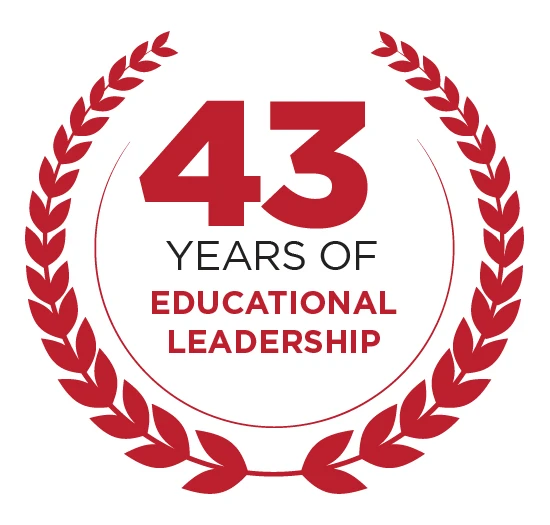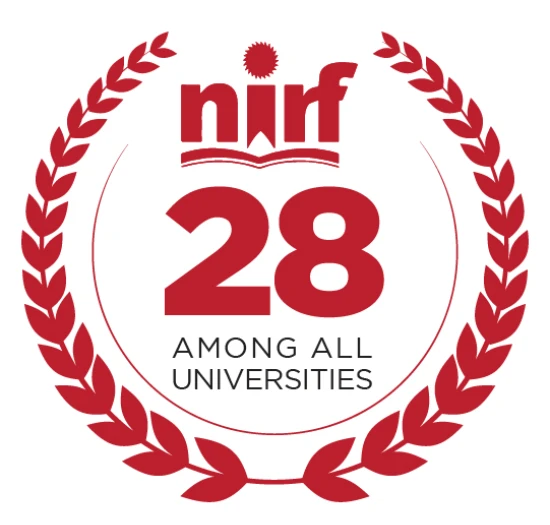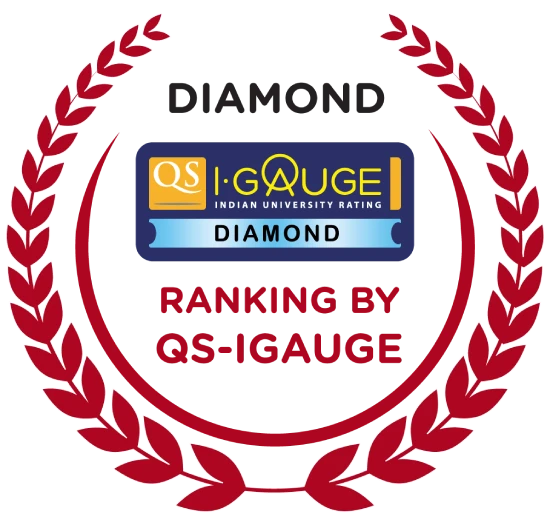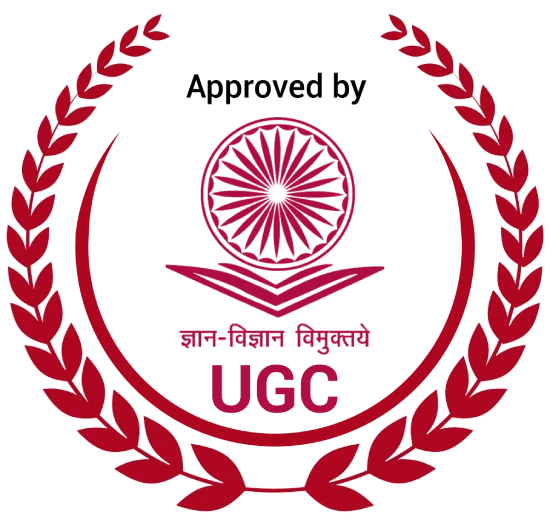 Admission Process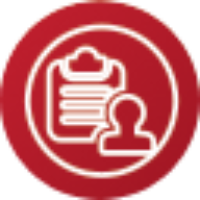 01
Online Registration
---
One can register in the student portal. Enter your credentials for online admission.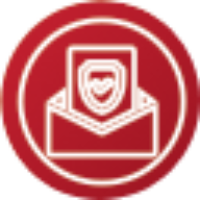 02
Upload Scanned Documents
---
Scan all the required documents like previous mark sheets, caste certificates, bonafide certificates, etc., and upload them.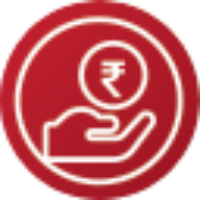 03
Online Fees Payment
---
Along with the submission of documents, you must pay nominal registration fees via the admission system integrated with a secured payment gateway.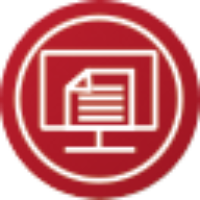 04
Merit Status Tracking
---
You can keep a tab on the status of your admission application via the dashboard of the system.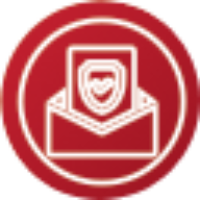 05
Admission Confirmation
---
If you are shortlisted for admission, you will get a notification on your portal and email/SMS. You must pay admission fees in.
Why KLU
NIRF 2023 Rankings - #28 in University
Excellent Education Standards
Preferred Choice of International Students
Testimonials
What Our Students Say!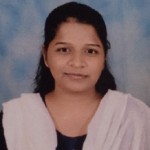 I am extremely satisfied with my decision to enrol in the BCA course at Centre K L University. The online program has exceeded my expectations, and I am grateful to the professors for their exceptional support and guidance. They are genuinely compassionate, professional, friendly, and always understanding of our needs. I extend a big thanks to all the faculty members. Without a doubt, K L University is the ultimate choice for online courses.
---
Musinada Sthuthi Mani Prabha
21923030002
I'm thrilled to share my outstanding experience at K L University (KLU). As an online college, it has exceeded all my expectations. The faculty members are highly knowledgeable and dedicated, providing excellent guidance and support for effective online learning. The user-friendly platform and program flexibility allowed me to balance my commitments. KLU's commitment to quality education is evident in its industry-aligned curriculum, relevant coursework, and regular assessments. The strong sense of community, collaborative learning environment, and prompt support from the dedicated team have made my online learning enjoyable. I wholeheartedly recommend KLU for top-notch online education.
---
Vikash Kumar Gupta
Network Administrator, Al Shirawi Group of Company - Dubai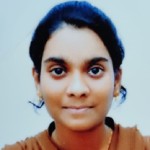 The BCA online program at K L University has been an amazing experience for me. The staff and coordinators are friendly and accessible. The courses are relevant and valuable, especially for the IT field. Weekend classes make it convenient for working professionals. Timely course materials and recorded lectures are highly beneficial. Choosing this program has been a great decision for me.
---
Gandrapu Swetha
21923030001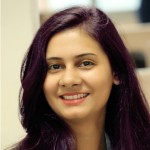 I am extremely pleased with my experience in the BCA online program. The program is not only informative and interactive but also supported by dedicated coordinators and teachers who promptly address our doubts. The faculty delivers the topics with concise explanations and real-time examples, making the learning process engaging. The program's flexibility, with classes and exams scheduled on weekends, allows working professionals like myself to pursue higher education without hindering our careers. The supportive staff provides mentors to assist us when facing challenges, making this program a fantastic opportunity to earn a degree while working. I am truly grateful for this invaluable chance to complete my degree while maintaining my professional commitments.
---
Kanchan Tripathi
Jan 2021 Batch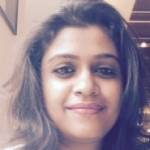 I am fortunate to get a wonderful chance to study at the CDOE, KLEF Deemed to be University. It is a center of excellence in the field of the English language, apart from the other courses it offers.
---
Samarpita Sarker
ODL 4th Semester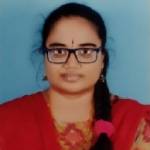 I am lucky to get an opportunity to study at the CDOE, KL Deemed-to-be University.  It is one of the best universities in India and is ranked top among them. 
---
Donthi Pavani
ODL 4th Semester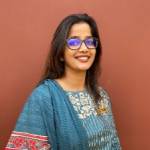 One day, while surfing, I came across the page of KLU. I enrolled in it. My course started, and being new to the online system and subject, things weren't easy for me, but I must admit that the educators and the other office staff of KLU are a great blessing.
---
Swati Basotia
OL 3rd Semester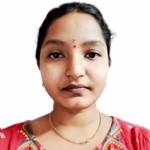 MBA online program was excellent and interactive; the coordinator supported us, and the faculty clarified our doubts. The faculty provided enough materials and delivered the topics in a brief with real-time examples.
---
Haritha Priya,MBA-Batch Jan.'2022
Designation: EIS Analyst, TCS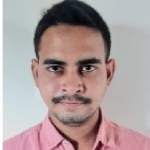 I got a lot of support from this institution, and I would like to thank it. In the classes, delivered lectures were helpful to me. Along with this, the continuous evaluations made my path easy. The teachers are very cooperative and considerate.
---
Mulupuri Jaya Krishna
BBA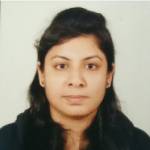 My experience with KLU has been excellent. Because of the attitude of the faculty, who were extremely helpful and knowledgeable, I was receptive to their teaching method. The quantity and quality of material provided to us was more than sufficient and covered all aspects of the entrance procedure to various institutes.
---
Manika Talageri
BBA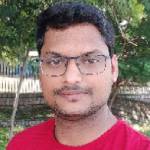 Studying in KL was extremely helpful for me. I was confident and perfectly knew what to expect in the exam. I was familiar with the pattern and could manage my time efficiently due to the numerous exams.
---
Prasanth Nagalla
BBA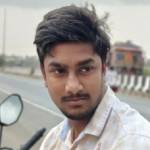 It was a great experience studying at KL University, a memory to cherish for a lifetime. My experience at KLU was full of learning and grooming.
---
Gogula Naga Venkata Sai Akhil
BBA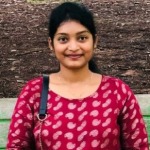 The MBA program is very dynamic and fun online. I have completed my first semester. Offering these types of programs helps all IT employees to balance their professional lives and enhance their academic careers.
---
Pothuru Venkata Naga Sai Vaishnavi Devi
Online MBA Jan.2021-2022 Batch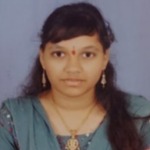 Due to the thoughtfulness of distance education with regular certification, this course is quite beneficial. The catchiest thing in the whole program is that classes, exams, etc., are during the weekends only, i.e., Saturday and Sunday.
---
B.V.G.N. Pravallika,
Online MBA Jan.2021-2022 Batch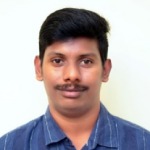 This online course is no different from the college offline lectures, as it takes care of every aspect like presentation, activities (corporate based), and so on. Academics are very well structured, nicely delivered and explained.
---
Parisa Sai Prasanth
Online MBA Jan.2021-2022 Batch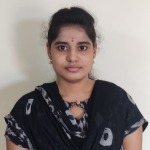 An excellent course! It provides learners with the concepts and skills necessary for searching and researching information in Moodle (LMS) and online. The online lectures are clear, and well-designed.
---
Monica Chowdary Kilaru
Online MBA Jan.2021-2022 Batch