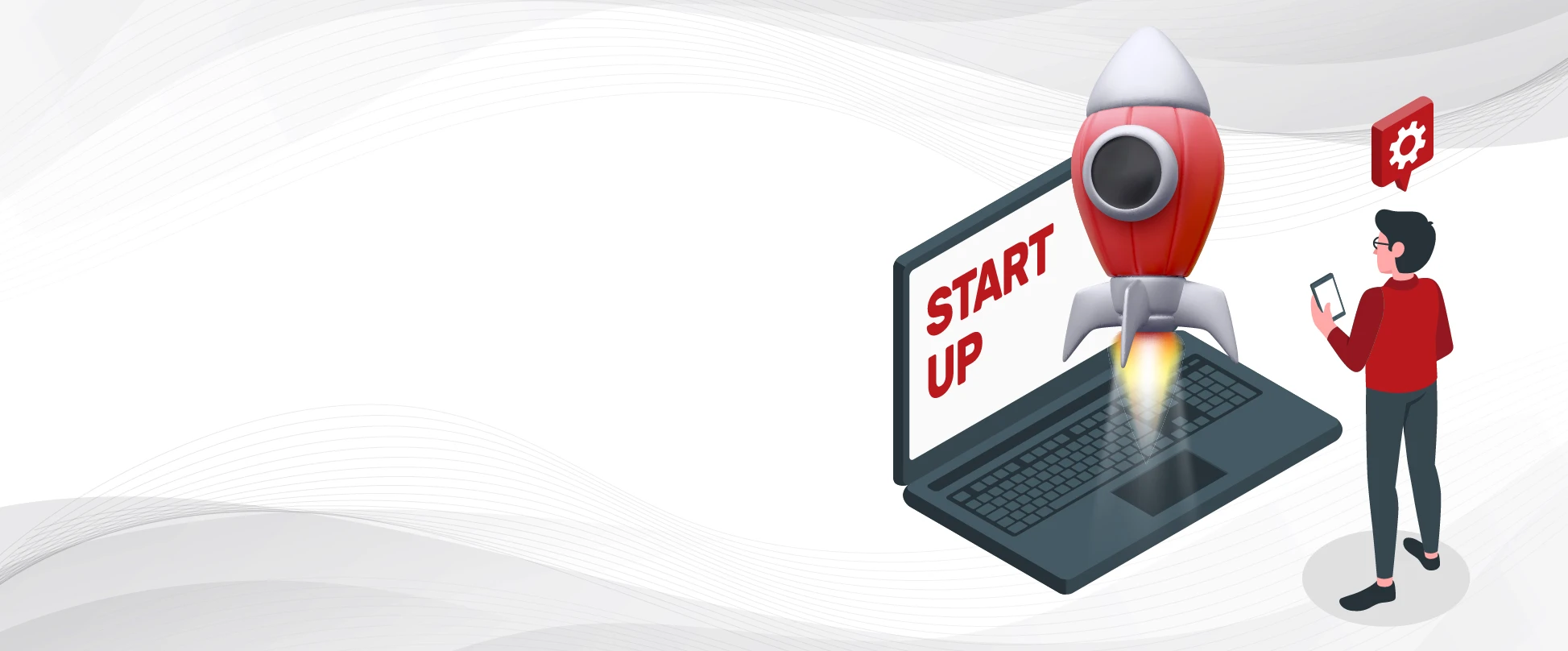 Innovate, Implement and Run your
Business to be a Successful Entrepreneur
ONLINE
MBA ENTREPRENEURSHIP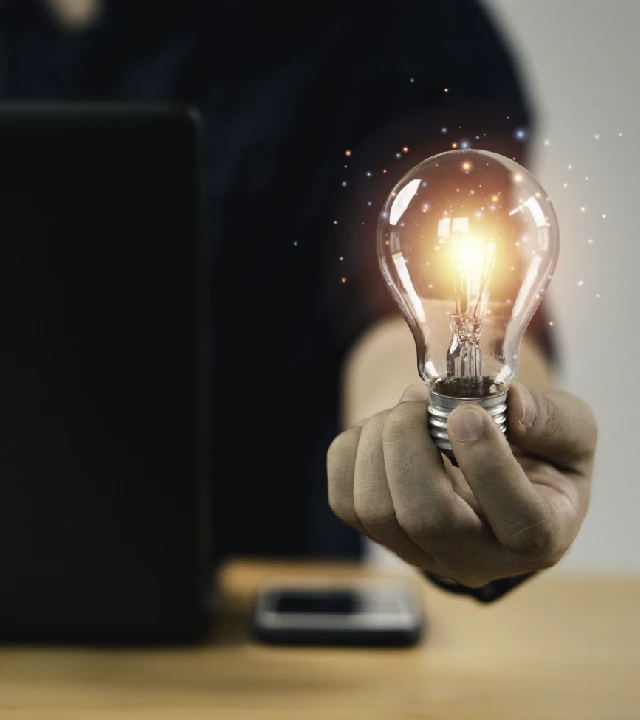 Program Overview
Candidates who aspire to launch, oversee, or manage businesses might consider an MBA in Entrepreneurship. Along with the emphasis on entrepreneurship, small business management, legal education, and financial innovation are also stressed.
Why should one study an MBA in Entrepreneurship?
Pursuing an online MBA in Entrepreneurship program is very lucrative due to its self-paced nature, global viewpoint, affordability, the flexibility of studying, and provision for learning while earning. It offers a great chance to many people who, for a variety of reasons, were unable to continue higher education.
Key Highlights
100% Online
Flexibility of Learning
Industry-Oriented
UGC approved
Repeated Access to the Course Material
Program Duration
An MBA Entrepreneurship online program is a 4-semester, 2-year post-graduate program.
Eligibility Criteria
Graduates in any discipline are eligible for this course.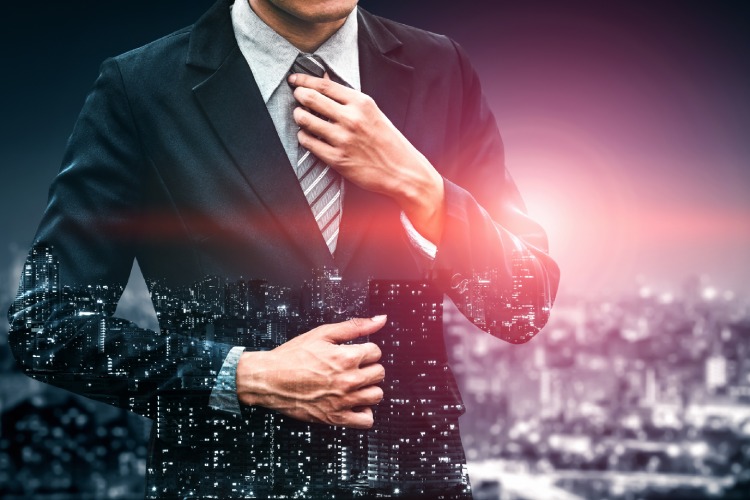 For Whom
Decouple the Career Barriers
To reinitiate one's career
Wants to Pursue Studies while Continuing Job
Program Benefits

Career Options
Program Benefits
Develops Financial Acumen: An MBA in Entrepreneurship improves one's financial literacy, enabling one to make wise decisions about their finances as well as the financial facets of running a firm.
Hones Negotiation Skills: Negotiating is crucial in business. These are sharpened when you study for an online MBA in entrepreneurship in India.
Gains Other Subjects Knowledge: One obtains a solid understanding of a few linked subjects, including law, technology, accounting, and taxes.
Provides hand-on experience: An MBA in Entrepreneurship offers practical experience, but it also makes it easier to avoid potential problems.
Prepares to run Organizations: The knowledge and abilities needed to govern a company, such as team building, maintaining organization, and network building, are sharpened.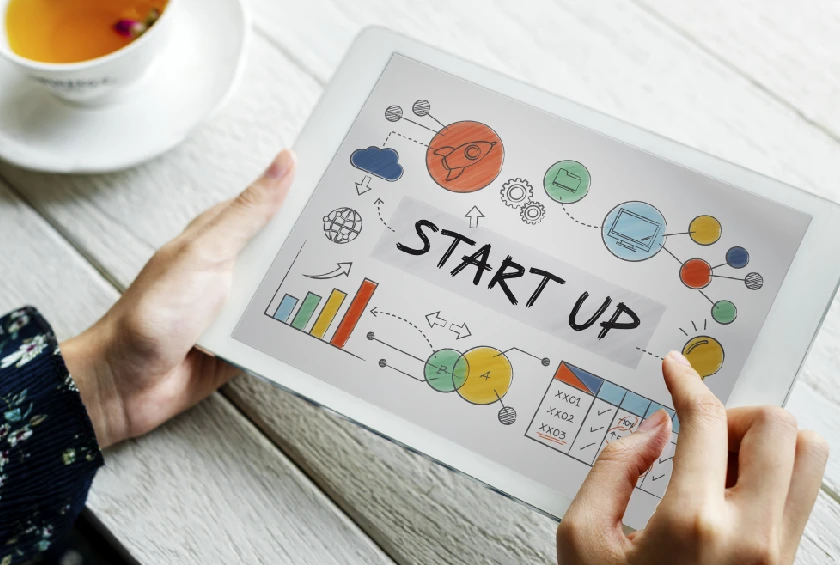 Career Options
Business Owner: An MBA in Entrepreneurship enables owners of businesses are responsible for their companies' development, continuity, direction, and day-to-day operations development, continuity, direction, and day-to-day operations of their companies.
Finance Controller: The finance controllers of an organization keep track of its accounting and regulatory compliance.
Invest Banker: Supporting institutional customers with capital raising, mergers, and acquisitions is the responsibility of an investment banker.
Management Analyst: In order to help management of a company run more effectively and efficiently, a management analyst is in charge of conducting and creating operations and procedures manuals.
Development Officer: The development officers are responsible for short- and long-range strategic planning activities to create and implement fund-raising goals of a company.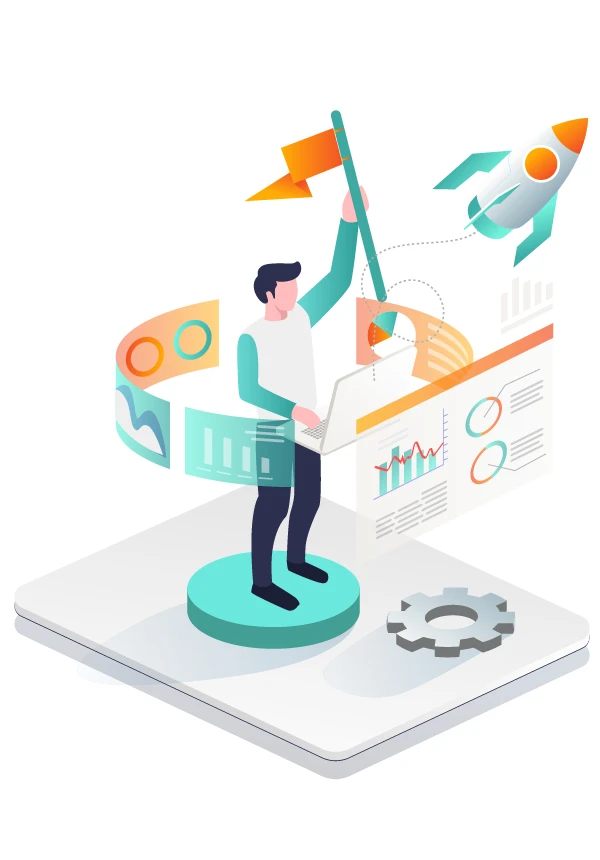 Course Curriculum
Semester Wise Courses
Elective Courses
Sectoral Electives
Banking
Overview of Banking
Banking Service Operations
Retailing
Overview of Retailing
Management of Retail Operations
Healthcare & Hospitality Management
Overview of Healthcare Management
Management of Healthcare Operations
Fee Structure
| Programme | Level | Duration in Years | App fee in Rs | Admission feein Rs | No of sem's | Total-Tuition fee per programme in Rs | Examination fee (UG & PG: 500/- per sem) in Rs | LMS fee-(500/- per sem) in Rs | Total Fee |
| --- | --- | --- | --- | --- | --- | --- | --- | --- | --- |
| MBA Entrepreneurship | PG | 2 | 500 | 1,000 | 4 | 40,000 | 2,000 | 2,000 | 45,500 |
Support During the Program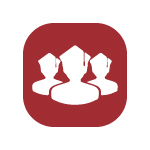 Onboard session for new Students
KLU conducts an 'Onboard Session' for the newly enrolled students.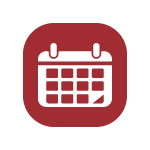 Academic Calendar for the Semester
KL University provides Academic Calendar to the Students.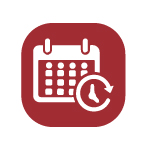 Learning planning weekly Schedule of Learning
To ensure that students clear exams, the KLU provides a 'Weekly Schedule of Learning'.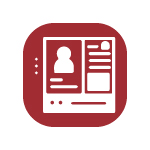 Robust LMS Platform
User-friendly LMS platform is used.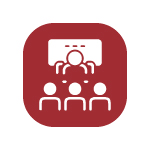 Faculty and Mentor Connect
KLU helps students to progress in their education.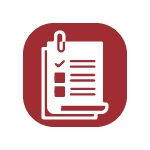 Examination Review and Preparation Guidance
KLU assesses the student's progress and guides him/her in examination preparation.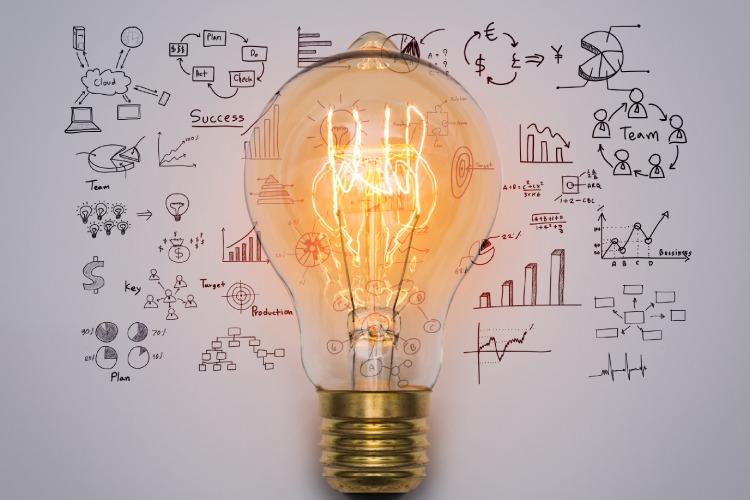 Frequently Asked Questions