What Skills Do You Need to Develop to be a Successful Chartered Accountant?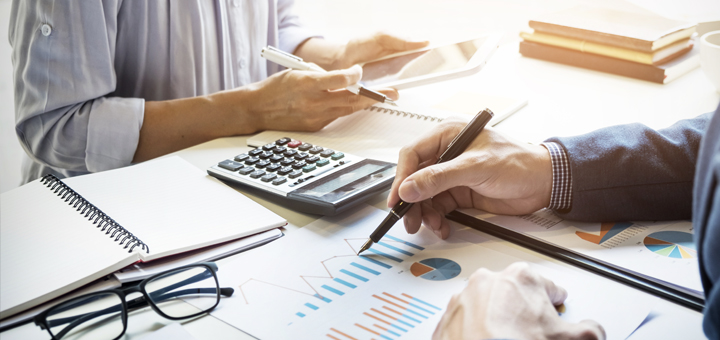 In India, becoming a chartered accountant is a very sought-after non-technical profession. Although it is difficult to pass, if one does, one can be proud of a successful career. It also earns tremendous money and respect from others.
After receiving certification from a statutory authority, members of the accounting field are qualified to handle business-related accounting and taxation issues. However, few skills are required for CA that will help for career development to be a successful chartered accountant.
What Are The Skills Required For Chartered Accountants?
Knowledge of Regulatory Standards: One should be well-versed in regulatory standards. Expertise in the Ministry of Corporate Affairs ( MCA), Central Board of Direct Taxes (CBDT), and The Securities and Exchange Board of India (SEBI) institutions' rules is essential.
Commercial Awareness: Business and commercial aptitude are crucial skills because they enable CA to comprehend the client's industry and rivals.
Work Ethics: For a client to accept and put their confidence in a Chartered Account to handle their company's taxes, CA must be honest, ethical, and dependable.
Up to Date: CA has to be always alert. Whenever the state, center or any other institution changes any rule related to auditing or taxes he should be aware so that he can effectively help and give the right advice to his client.
Research Skills: To solve some challenging situations, a Chartered Accountant must possess the ability to conduct a thorough study.
Discretion: People need to inform confidential information to their CA which may include audit reports, deals, contracts, and above all sensitive financial information. CA has to use his discretion to keep secrets while working with other clients.
Data Analysis: Numerous data need to be analyzed in order to reach the right conclusion. This gives the CA an idea to inform his client of the freedom to decide how to tax and which tax rules should be disregarded when paying taxes.
Communication Skills: A Chartered Accountant must have excellent communication skills to deliver the right message to his clients. And as a result, he and his clients trust one another. This will make it easier to establish solid relationships.
How To Become A Chartered Accountant?
The Institute of Chartered Accountants of India (ICAI) is the national accounting body that conducts at three levels. One has to clear all three levels to become a CA.
CA Foundation
Integrated Professional Competence – CA Intermediate Examination
CA Final Examination
In conclusion, completing the three stages might be a challenge. Taking the trouble to pass tests and hone skills will guarantee a successful career. In addition to the abilities listed above, a few others, such as software proficiency, familiarity with financial reporting guidelines, and analytical abilities are important for a Chartered Accountant's job success. If one has B.Com as a degree that will be helpful. Pursuing online B.Com can be a good option as it will provide foundation to clear exams related to CA.