Which MBA Specializations Should you Choose?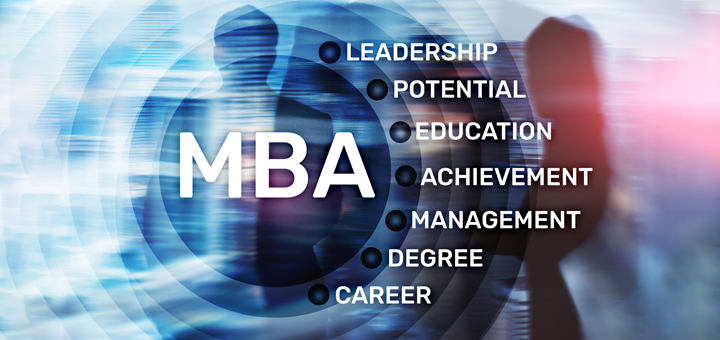 An MBA is a postgraduate degree with a concentration on business and management (Master of Business Administration). It is typically offered by business universities and can be completed in 1-2 years. The goal of an MBA program is to prepare students for management and corporate leadership roles. This is one of the most sought-after degrees in the field of business. However, among the online MBA specializations that are available, choosing the right one can be tricky.
Some of the MBA Specializations available in India
Human Resources
Marketing
Finance
Banking and Finance
International Finance and Accounting
Logistics and Supply Chain Management
Digital marketing
Data Science
Systems and Operations Management
Aviation Management
Entrepreneurship
Sports Management
Aviation Management
Why are Specializations Important in MBA?
The correct specialization must be chosen carefully. One's career may be made or unmade by it. Spend some time and effort selecting the ideal one rather than regretting the latter.
A few reasons to pay attention in selecting online MBA programs in India are as follows:
Select according to your interest: The subject in which one is interested has the possibility of learning in-depth and will be capable of implementing in the right way in the industry at the latter stage.
Long-term impact: Check to see if the specialty you intend to pursue will be in demand for a long time. Check if there is room for vertical growth in that specialization as well.
Pay Packages: Find out what the typical pay range is for that specialty. Each specialty has a different market demand, which affects both income and benefits.
Access your strengths and weaknesses: Not every person is ideal for every job. An introvert is unable to do what an extrovert can. It is preferable to select a specialty that is ideal for you alone.
Curriculum of the Specialization: A specialization's curriculum will be useless if it doesn't adhere to industry requirements. There must be employable expertise. When studying for an MBA online in India, this is even more important.
How to Choose the Right MBA Specialization?
What's the reason to study: Time and effort will be wasted on pointless studies. It won't bring in the right job, and you'll regret it.
Consider your Work Experience: Your chosen course should complement your background. However, you need to make a wise decision if you wish to enter a brand-new industry.
Number of opportunities available: Your chosen course should complement your background. However, you need to make a wise decision if you wish to enter a brand-new industry.
Consider institute's ranking and faculty: Both the overall ranking of the institution and its highly qualified professors matter. A high rating will draw reputable businesses to the university for interviews, while top-notch instructors will transmit excellent information.
Long term impact of specialization: Some abilities are in high demand for a short period before losing significance. To avoid making a hasty decision, one must carefully consider their options.
Subjects in Specialization: The topics that will be covered must be considered when choosing a specialization. The focus must be on themes that are current in the industry.
Take Away in Selecting Online MBA in India
Selecting the right expertise is crucial. An appropriate specialty can be chosen if attention is paid and the benefits and drawbacks of each are taken into account. Examine your abilities and weaknesses in your area of expertise. It becomes more crucial if you prefer to study MBA online in India.