6 Interesting Career Paths with MBA Entrepreneurship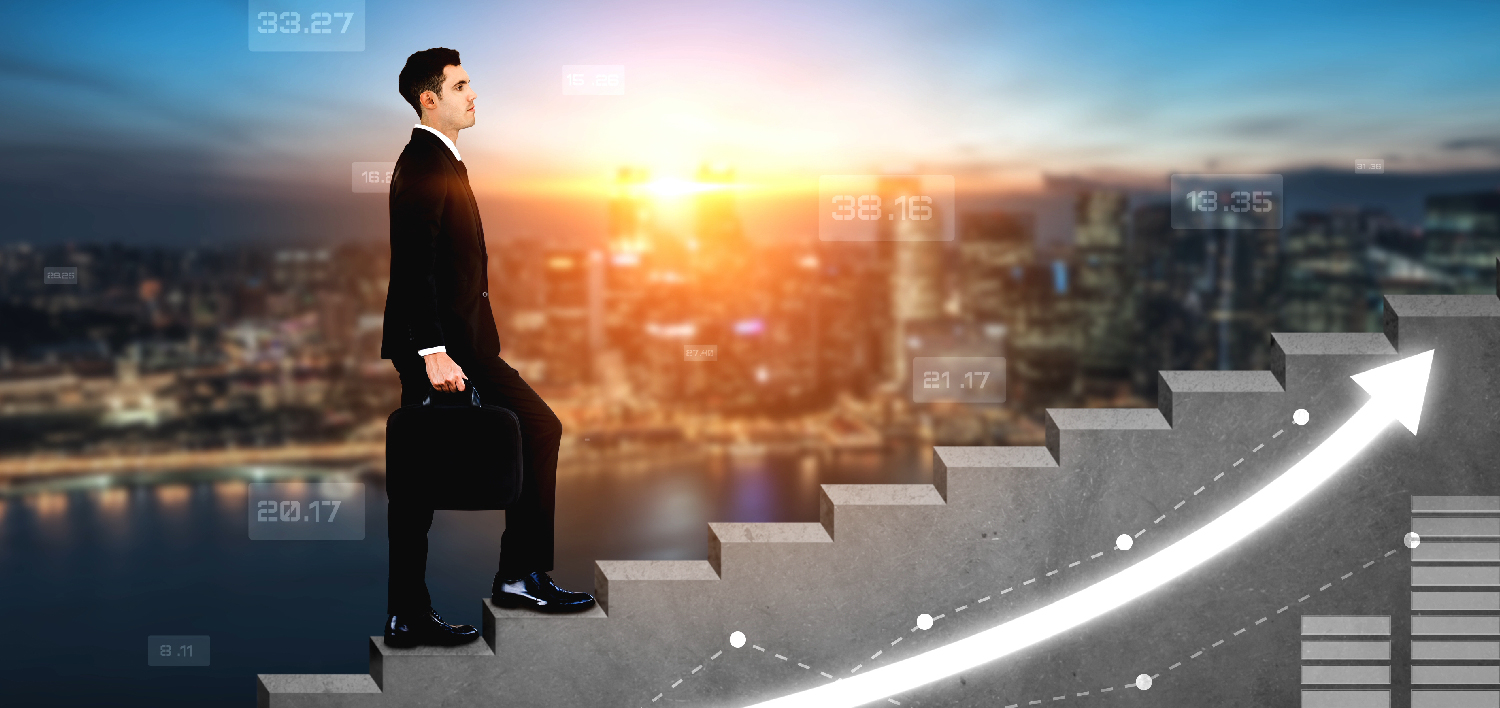 Many people working nine to five aspire to start their own businesses to pursue their passion, gain flexibility, make more money, achieve financial independence, and escape the rat race. Although it is easy on the eye, establishing a business may be daunting and require you to move mountains. Pursuing an MBA in Entrepreneurship prepares fresh graduates or working professionals to start a successful business venture. The two-year postgraduate degree program is designed to provide a distinct perspective on managerial and supervisory skills. The cutting-edge curriculum of the degree focuses on venture capital, asset management, operations research, business communication, managerial economics, strategic management and business policy, and legal aspects of the business industry.
That's not all. Aside from equipping individuals with astute business sense to become innovators and entrepreneurs, there are a plethora of reasons to opt for the course. Read on to explore the top reasons to pursue MBA in Entrepreneurship in the contemporary business world.
Reasons to Pursue an MBA Entrepreneurship
Studying an MBA in Entrepreneurship has a lot of benefits. A few of them are as follows:
It enhances the necessary skills to launch a business, provides the chance to sharpen ideas, and eliminates the possibility of failure.
Professionals with an MBA in Entrepreneurship have the skills critical for any company to succeed, including an understanding of technology, finance, taxes, and business law.
The course provides opportunities to build a network with like-minded people. Forging links with people helps get the desired support that enhances the success rate of a business.
Another great advantage of pursuing an online MBA Entrepreneurship degree is that it is cost-effective, hone communication skills, and prepares one to deal with complex challenges in the highly competitive business landscape.
Moreover, MBA Entrepreneurship online program gives individuals a leg up to succeed in business while opening doors to promising career paths. This article will discuss the top six career opportunities with MBA in Entrepreneurship.
What are the Popular Career Opportunities with MBA Entrepreneurship?
MBA Entrepreneurship scope is not limited to professional skill development and network expansion. Jobs after MBA in Entrepreneurship are equivalently rewarding. So, here are the top career opportunities after an online MBA in Entrepreneurship program:
C-Suite Executive: MBA in Entrepreneurship graduates often become the company's CEO or start their own business. They help run a company with cost efficiency. C-Suite Executives make impactful decisions to grow the business.
Management Analyst: Management Analyst is a sought-after career path after MBA in Entrepreneurship. Management Analysts are responsible for helping management make essential changes to enhance productivity within a company. Furthermore, they aid the business in managing effectively, boosting earnings, and mitigating risks.
Development Officer: MBA in Entrepreneurship graduates can also choose to pursue a career as Development Officers. They develop and track proposals and look into all aspects of the company for its betterment. They are also responsible for reporting for all foundation and corporate fundraising.
Finance Controller: A degree holder in MBA Entrepreneurship takes up a job as a Finance Controller and handles the company's finance. Controlling expenditures is vital for the business to be successful. So, they prepare financial reports and assist in compliance audits.
Director: An MBA Entrepreneurship degree holder can pursue a career as a Director. These graduates can become a director of an established firm and make critical decisions that will advance the growth and success of the business with maximum financial efficiency.
Business Analyst (Banking/Finance): One can join the Banking or Finance sector as a Business Analyst. Business Analysts are responsible for assessing the business model of a business and eliminating risks and losses.
Conclusion
To sum up, MBA in Entrepreneurship graduates can either start their businesses or work with other firms to contribute significantly to their growth. Pursuing MBA in Entrepreneurship sharpens skills and prepares graduates to manage investments, raise capital, and prepare budgets. It allows them to build a professional network and thrive in the competitive business domain.